We've moved! As of April 1, 2022 our new address is 770 Sheridan Lake Road, Rapid City, South Dakota 57702
Protecting Your Loved Ones
Preserving Your Assets
South Dakota Real Estate Lawyers
Resolving Complex Real Estate Legal Issues –

(605) 610-4016
For many people, a real estate transaction will be the most complex form of transaction they ever encounter in their lives. Even something as simple as buying a home can quickly become complicated by federal and state laws. Others who get involved in real estate as a type of business will encounter even further complexities and legal concerns.
All in all, if you have some sort of interaction with residential or commercial real estate on the horizon, then you should have legal counsel by your side to see you through it.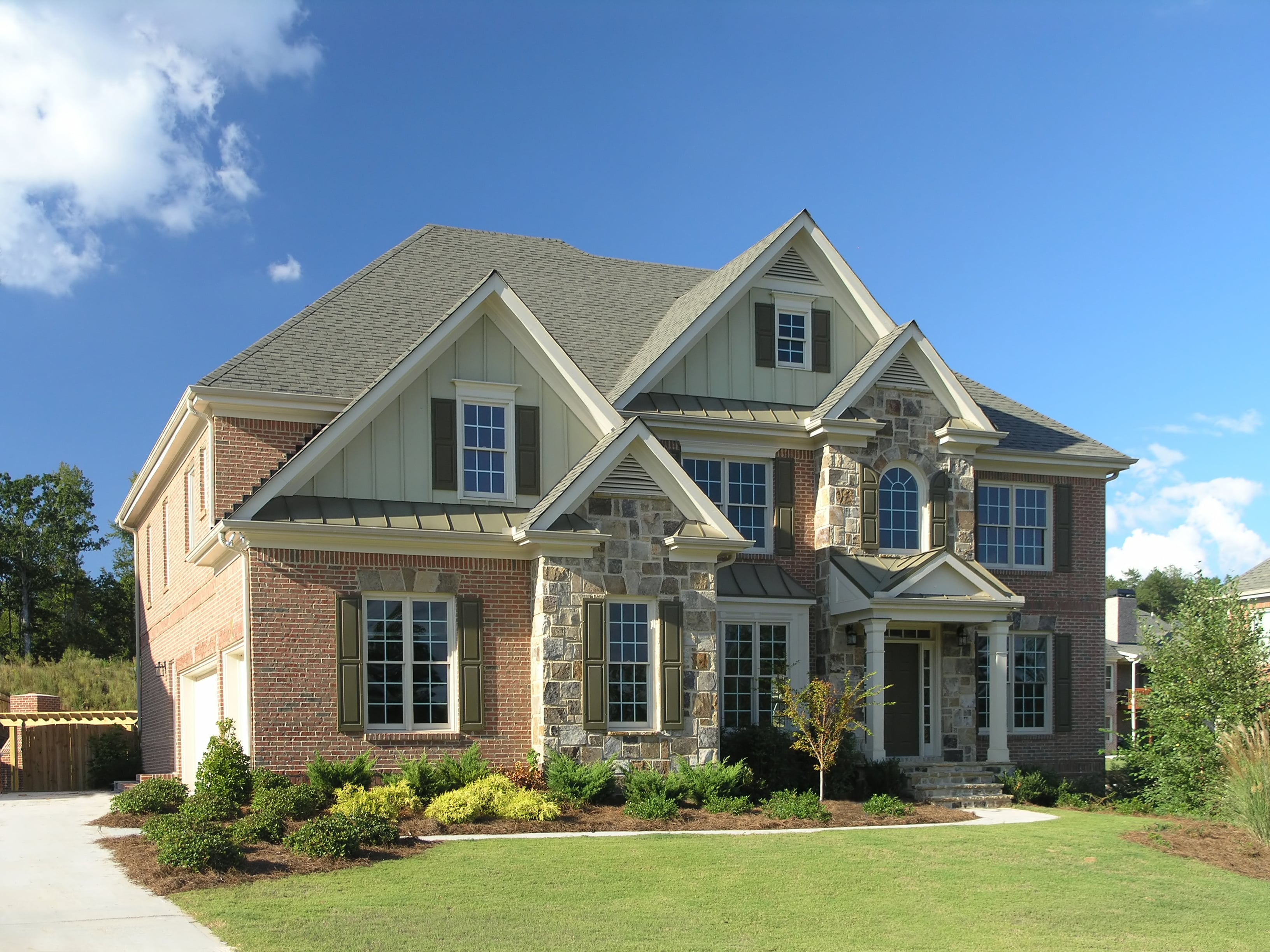 Why Should I Use Aspen Legacy Planning for My Real Estate Transaction?
Aspen Legacy Planning in South Dakota proudly offers comprehensive real estate law services from a trusted legal team. We have 30 years of legal experience under our belts, which we happily lend to each and every one of our clients. No matter the real estate concern you are facing, we are certain to have a solution.
---
Call our South Dakota real estate attorneys at (605) 610-4016 to request a no-obligation consultation with our team today.
---
Comprehensive Real Estate Law Representation
Our South Dakota real estate attorneys are fully committed to steering you through your real estate law concern or transaction. We treat each client how we would want and expect to be treated from a legal professional. This client-first approach has built our reputation across decades, and we look forward to continuing the tradition with you and your real estate law case.
Count on our Attorneys to Assist with South Dakota Real Estate Laws
Real estate acquisition, development, financing, and construction:
Real estate is one of the few things that is literally built from the ground up. The entire process is laden with rules, regulations, legal interactions, etc. With us acting by your side, we can guide you confidently from start to finish, from initial acquisitions and development to finding financing and planning construction.
Structuring real estate transactions and entities:
The typical real estate transaction can be broken down into five steps: purchase offers, escrow, inspections, lender approval, and the final closing. This is only a summary, though, and each step can present its own unique challenges. Whether you are buying or selling real estate, we can help you.
Real estate loan documents:
Getting all of your real estate loan documents in order is a crucial part of any real estate transaction. Our combined decades of legal experience comes in handy for helping you get organized. Call us to arrange our services to act as general counsel.
Title company closings and transactions:
It is the job of a title company to ensure a piece of real estate can be sold or purchased, and that there are no hidden liens tied to the property before a final transaction occurs. We can act on your behalf for all interactions and transactions with title companies.
When you need help with a real estate matter, you should hire a local real estate lawyer with expertise and skill. Our attorneys have decades of legal experience, and we can put that experience to work for you in your case. We will always put your best interests first in finding an efficient resolution.
---
Real estate transactions and legal concerns can be solved easily. Dial (605) 610-4016 to get into contact with our real estate attorneys in South Dakota.
---
The Roots of Our Practice
Relationship-Focused Services

As your attorneys and counselors, we put your interests first - treating you with respect, honesty and dignity.

30 Years of Legal Experience

No-Obligation Consultations

We offer no-obligation in-person, telephone and video-conference consultations for your convenience.
Contact Us Today!
Find the Legal Solution & Strategy That Best Fits Your Needs
---