Our Team
Decades of South Dakota Estate Planning Experience
Our team is committed to the success and legacy of each of our clients. We place the highest value on leading our clients to real solutions for their legal, financial and emotional needs that arise in estate and business planning services and elder law. We are a family, with a warm and inviting environment where each individual's dignity is respected. We provide opportunities to our employees to be challenged, to succeed, and to achieve personal fulfillment. We are successful because our clients are imminently satisfied with their relationship with us.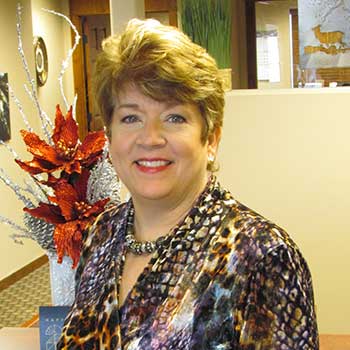 Lisa Kendrick Wesolick
Business Director for Aspen Legacy Planning and Kendrick & Co.
Lisa's primary and most visible role is to direct the day-to-day business operations of the Firm and our affiliate Kendrick & Co. (transitional care consulting). As such, she serves our business and its clients in a direct and meaningful way. She also serves, informally, as the firm's CXO (chief experience officer) to ensure that our clients receive the best possible client experience with the Firm. Her focus is on initial contact with future clients wanting to attend our seminars and schedule initial consultations, as well as those having questions about our process. Our warm and professional office environment is a direct reflection of her personal commitment to making all of our guests feel special and unique.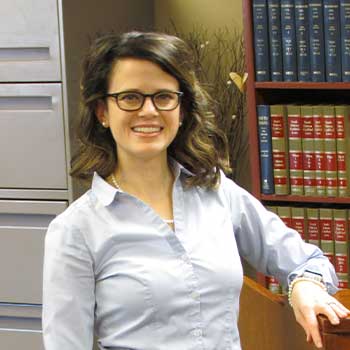 Stephanie East
Paralegal
Stephanie is a highly trained and dedicated professional who has primary contact with our clients once the Forward Development Process (FDP) has begun. She is responsible for assembling the all the legal and funding documents and often times handles the signing meetings. She is the first person you should call if you have any questions about our process. She will ensure that the appropriate member of our team responds to your inquiry.
Rachel Young-Espinosa
Administrative/Legal Assistant and Special Projects Associate
Rachel's experience in customer relations and communications adds a special dimension to the Firm's service offerings. She handles a variety of responsibilities, including client intake and interviews, initial document drafting, coordinating workflow process, and marketing communications. Rachel is eager to assist our clients in accomplishing their estate planning objectives.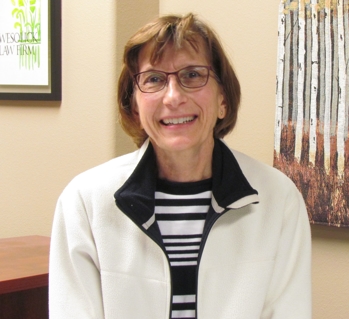 Peggy Hettick, RN, CLNC, NLCP
Nurse Consultant for Kendrick & Co.
Peggy has over twenty-one years of experience as a registered nurse in various areas of the hospital setting. Her responsibility as a transitional-care nurse consultant is to assess and evaluate the needs of clients who are in need of long-term care. She initiates care plans, coordinates care between physicians, hospitals, senior care/assisted living and skilled nursing facilities, hospice and other health care professionals. She reviews medical records and will translate the medical terminology so a client understands the needs of a loved one. Peggy's primary role is to serve as our clients' advocate in overwhelming circumstances.