Mariah C. Bloom
Associate Attorney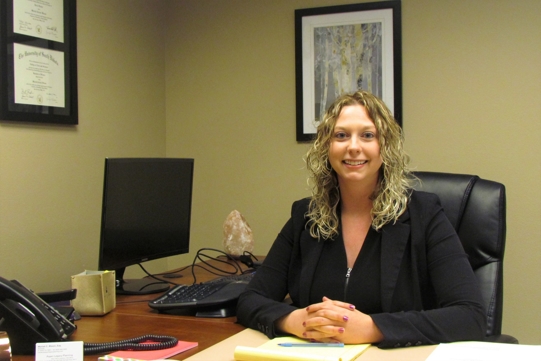 Mariah is a native of Aberdeen, South Dakota. Having aspired from a young age to become an attorney and counselor at law, she volunteered for Teen Court, shadowed a judge and worked at local law firms. Mariah continued her passion for the legal profession by working with a City Attorney while obtaining her undergraduate and law degrees from the University of South Dakota (2015 and 2018, respectively). She was licensed in 2018 and was appointed to the prestigious position of Law Clerk for the Fourth Judicial Circuit Court of South Dakota. Aspen Legacy Planning welcomed her as an Associate Attorney in June 2019.
Mariah is a member of the South Dakota Bar Association, Rapid City Chamber of Commerce, Spearfish Chamber of Commerce, Women in Networking and is the Fourth Circuit Representative of the South Dakota Young Lawyers Section (beginning July 2019), a distinguished Bar leadership position.
Call Aspen Legacy Planning today and get started on planning your family's future. Dial (605) 610-4016 now or contact us online.